Investment Law No. (4) for the year (2006) issued in the Kurdistan Region, the Investment Commission of the Kurdistan Region of Iraq was established on 20/7/2006
The Investment Authority has branches in the following governorates:
1- Investment Commission in Erbil / the capital of the region.
2 – Directorate General of Investment in Erbil.
3- Directorate General of Investment in Duhok.
4 – General Directorate of Investment in Sulaymaniyah.
The Directorate General of Duhok was established on 21/2/2007 and has four other directorates:
1- Directorate of Research and Information.
2 – Directorate of evaluation and licenses.
3- Directorate of Cities and Industrial Zones.
4 – Directorate of Legal, Administrative and Financial Affairs.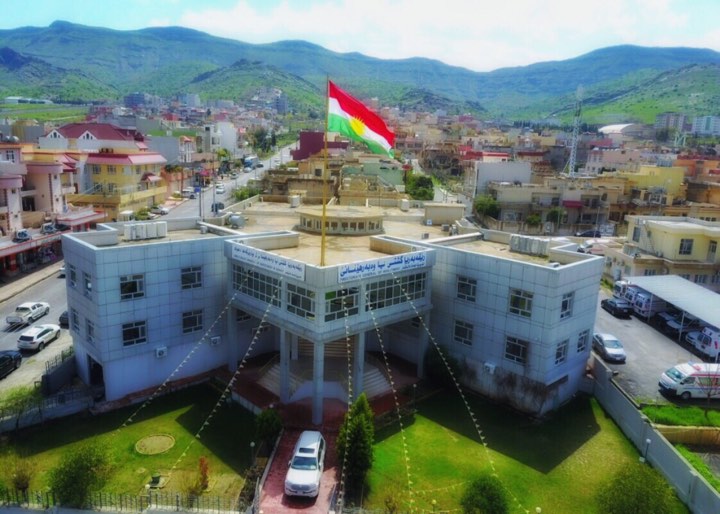 Investment opportunities
The investor is looking for interesting ideas to invest in, collects a number of information, evaluates the economic feasibility study and develops elaborate business plans to implement for profit.
Investment opportunities are influenced by factors that will change the investment environment, including:
1. Naturl resources.
2. Government facilities.
3- Secure the place for investment.
4. Industries are in place.
5- Connecting small industries.
Determining the expenditure ceiling.
7- Addressing economic problems.
8- Linking different economic sectors.
Investment can be in sectors:
(agriculture, tourism, industry, trade, services, banking, transportation, infrastructure and sports).
As well as investment in the field of human resources such as education and health, which will positively affect the growth and development of society.
The investment law in the Kurdistan Region