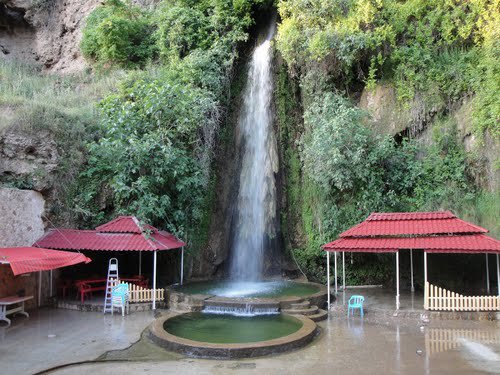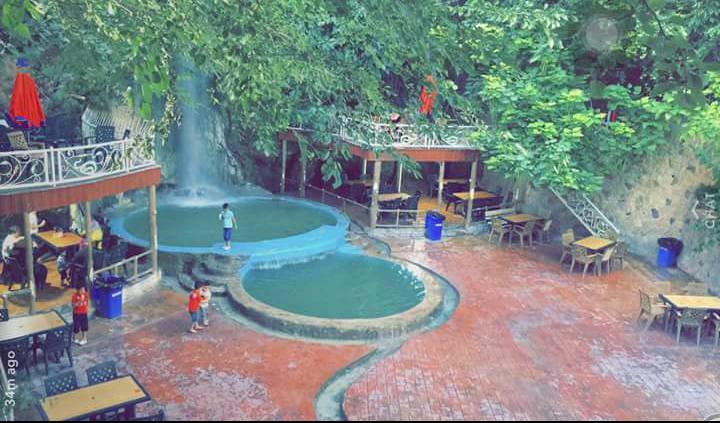 Great place for relaxing and consider nature or making a documentary film about nature and simple life  the people who are working there made it more safe and they built a stairs.
Sipa Waterfall Is A tourist place with a natural environmental character.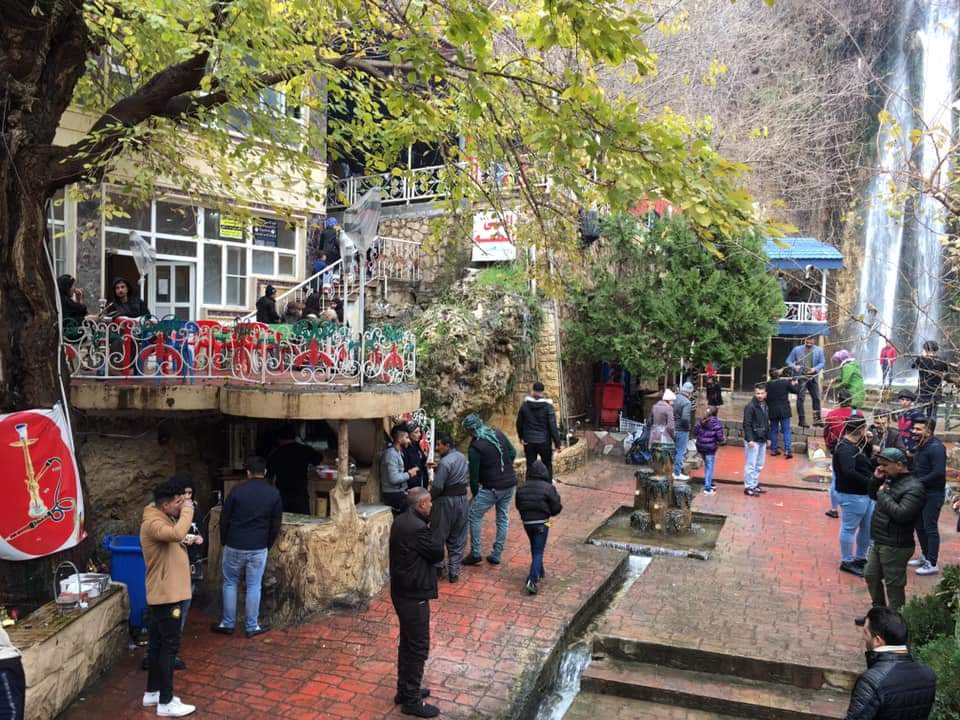 This waterfall is located only 1 km East of Akre. It's 18 meters high with trees and water pools, which creates a cool and refreshing environment especially in the summertime. The highest summer temperature recorded was 32 Degree Celsius. Your family will enjoy the time at the waterfall.