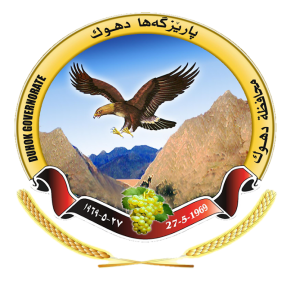 Duhok is a governorate in the autonomous region of Iraqi Kurdistan. Its capital is the city of Duhok. It includes Zakho, the city that meets Ibrahim Khalil border between Turkey and Iraq. It borders the Al-Hasakah Governorate of Syria. Before 1976, it was part of Nineveh Governorate, which was called Mosul Governorate. Duhok Governorate is mainly inhabited by Kurds and Assyrians, with a small number of Yazidis and Armenians. The estimated population in 2018 was 1,292,535.
For more information :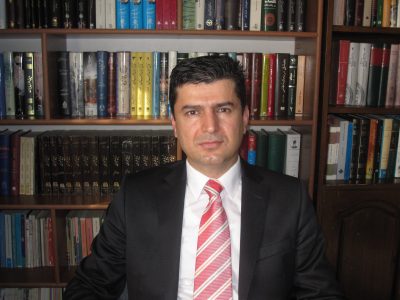 Ali Tatar was born on 15 Oct, 1968 in Nerwa-Rekkan subdistrict of Amedi District. He has been displaced with his family to Iran during Kurdish struggle and fighting for their rights in 1975 till they return back to Kurdistan in 1992. He graduated from university of Duhok in 2000 with a Bachelors' degree in college of Arts – History department. He obtained a master's degree majoring new and contemporary history in 2002. After Six years later, in 2008, he completed his PhD in new and contemporary history. Then, in 2012 he become assistant prof in University of Duhok, to become a prof in 2018. And since obtaining his master's degree he assigned as an assistant lecturer in University of Duhok and he has been upgraded scientifically till he become prof majoring new and contemporary history. And he is now working in his specialty for the whole KRG universities.  Dr. Ali Tatar started his profession by protecting the security of KRI when he assigned as the director of Duhok National Intelligent and Security Agency from 2002 until 2011. And during that period in 2010 he become a member of the party leadership consul. After that in 2011 he assigned as a head of Branch 10 of PDK in Soran\Erbil governorate till 2017. He was also head of Branch 8 of PDK in Zaxo District\Duhok governorate from 2017 till 2020 when he become the governor od Duhok in 2020.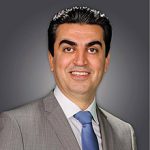 Biography Governors of Duhok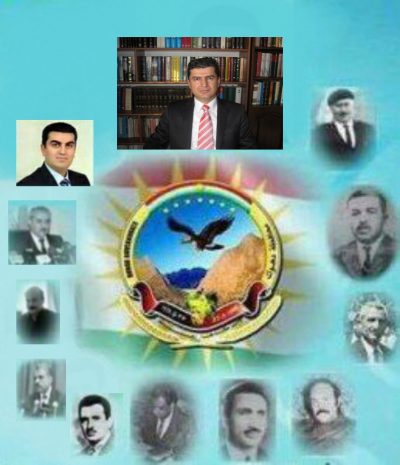 Ali Tatar \  2020
Ferhad Ameen Atrushi  \ 2014 – 2020
Temer Remezan  \ 2005 – 2014
Necirvan Ahmed \ 1999 – 2005
Abdulaziz Teyib \ 1992 – 1999
Abdulwehab Atroshi \ 1991
Muhamed Piro rostem \ 1988 – 1991
Namiq Reqib Sorci \ 1979 – 1988
Yehya Muhamed Reshid Jaf \ 1976 – 1979
Muhamed Ali Ameen Goran \ 1974 – 1976
Suaad Hebib Talebani \ 1974
Hashim hesen Akreyi \ 1970 – 1973
Muhamed resol goyi \ 1970
Ageed Sediq Sedullah Amedi \ 1969 – 1970