Directorate of Traffic in Duhok Governorate
A Duhok Traffic Police unit was created in 1970, and its association with the Transportation Cooperation until 1976, and on 1976, this center was transferred to the Directorate of Dohuk Governorate .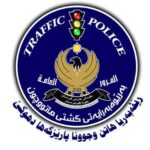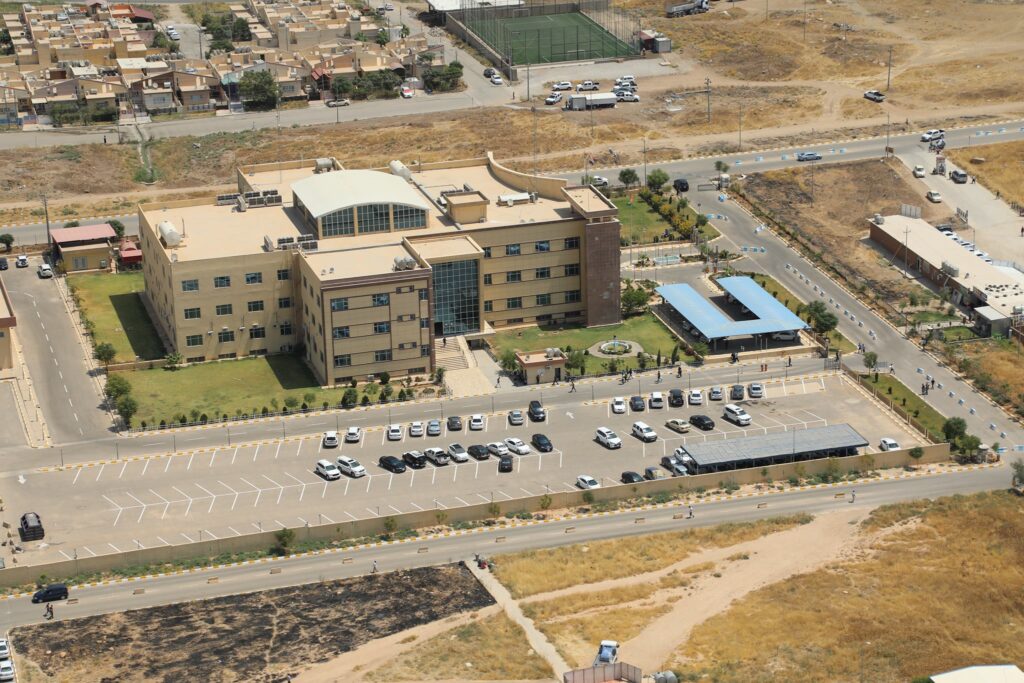 Brother driver
A child under the age of seven may not be placed on the front seat of the car.
Do not put out your child's smile in a traffic accident
Do not hurry, death is faster
When you drive a vehicle, you must be away from any psychological agitation, focus and attention to the road, and not to be busy, thinking, talking to others, using the phone, reading or eating.
Controlling nerves and avoiding stress while driving is a key factor for safety, and you should not drive while feeling tired, sick or stressed.